Specialist wealth management firm, Partners Capital, provide advanced investment strategy to individual and institutional clients around the world.
We were commissioned to help Partners Capital expand its operations and support a rapidly growing number of staff by assisting with a relocation and full workspace redesign.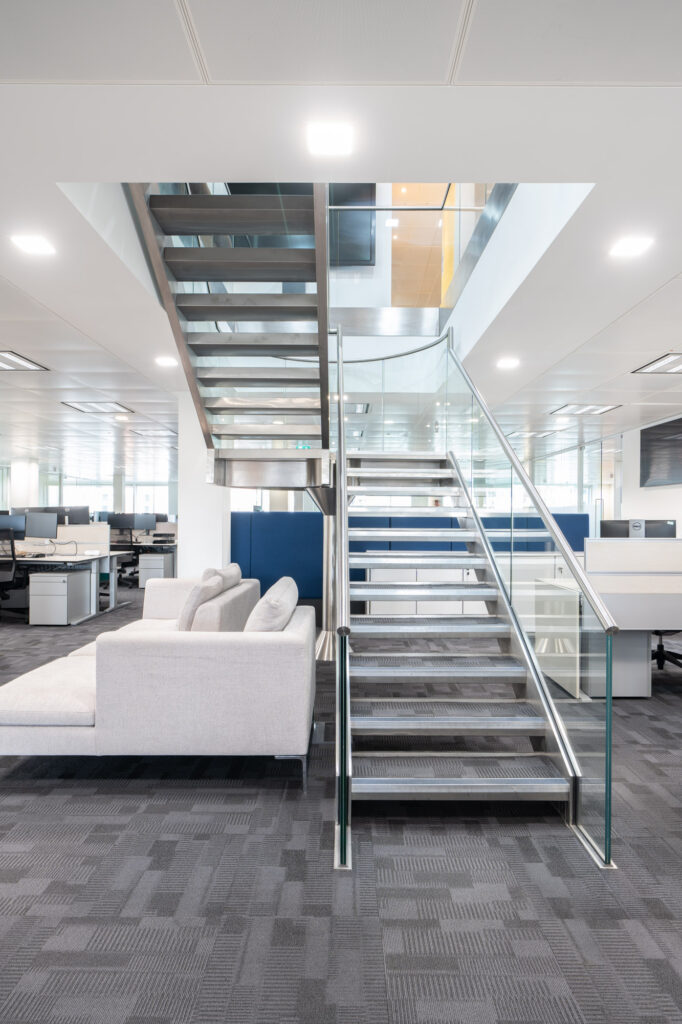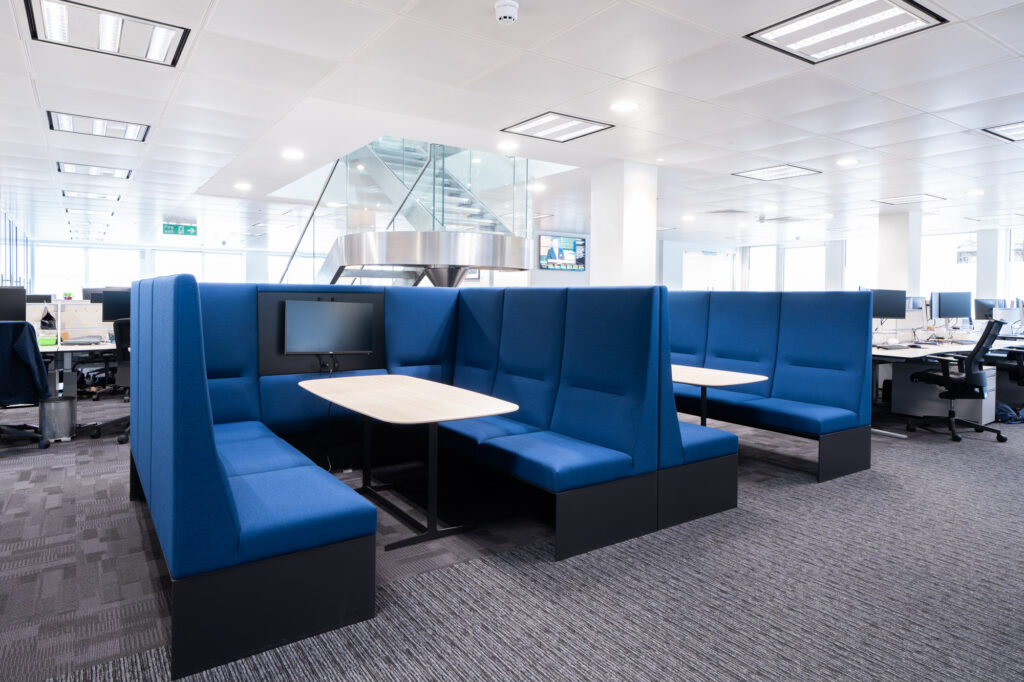 Constructive Space located, designed and refurbished a contemporary, 5,000 square foot premises, providing a professional solution to reflect the high end, corporate brand of Partners Capital.
The new location featured a elegant reception area, modern boardrooms, an open-plan working environment with a light, serene breakout area.
The new location had to reflect the brand ideals and ethos of the company, so we worked hard to include features such as custom-made, full length wallpaper portraying images of treasury bonds.
We met the deadline provided by Partners Capital, who required a quick turnaround to avoid any unnecessary disruption to the performance of the business. Telecom equipment, furniture and fittings were all delivered and operational within six weeks.