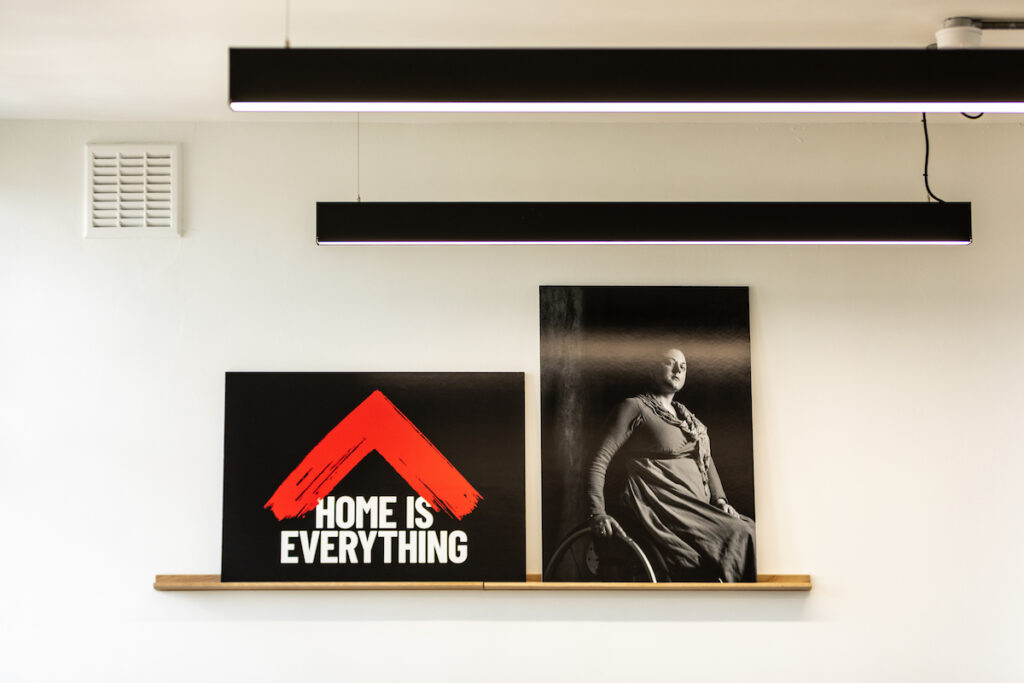 Following the pandemic and cost of living crisis, property strategies have evolved with pace. New ways of working, technology, wellness and connectivity have all enabled cultural change within the workplace.
Right now, many charities are grappling with how much space they need, in what location and against what budget.
Wednesday 16th November 2022 saw a number of London based charities join us for our event, "How Shelter UK created a productive, cost-efficient hybrid workspace".
The 40+ 'not-for-profits' (that braved the appalling weather), took a tour of the 7 floor fit out, before learning about key decisions that came to influence the refurbishment of Old Street, both pre and post Lockdown.
In this panel discussion, learn about:
The catalyst for Shelter's refurbishment of their London HQ.
The key features Shelter looked to integrate into their reconsidered workspace.
The challenges that were identified prior to works commencing.
How mental health and wellness were integrated into the project.
The effect that the new workspace has had on Shelter's culture and staff.
How the redesigned hybrid workspace has promoted flexible working amongst staff.
What Shelter's typical office attendance rate now looks like.
How Shelter managed staff whilst the building was under construction.
The type of space Shelter's staff prefer to use within the building.
The types of spaces individual teams gravitate towards.
How Shelter's internal desk booking system works.
How Shelter are measuring the success of their investment of the refurbishment.
How Constructive Space added value to the project.
Why Shelter chose Constructive Space to refurbish their London HQ.