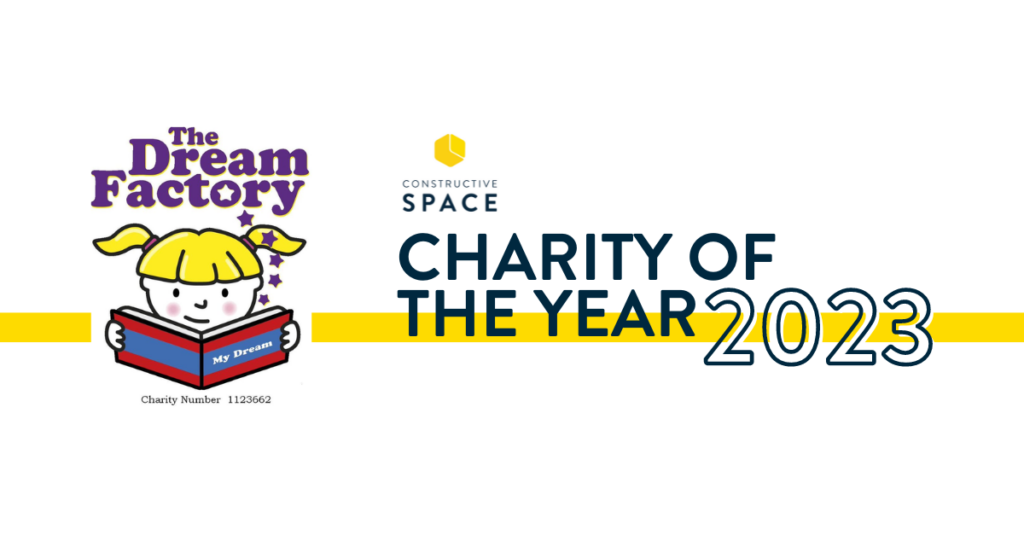 We're incredibly excited to announce that we've selected The Dream Factory as our 2023 Charity of the Year, following the success of last year which saw us raise over £15,000 for Little Havens.
This time round, and with the help of fundraising.co.uk, we made entries public by allowing small charities all around the country to submit their application online, resulting in an almost overwhelming 70+ respondents. From there an internal team narrowed down the applications to a (not-so-short) shortlist of 16 which most closely matched our selection criteria. Then it came down to a company-wide vote, seeing The Dream Factory take a conclusive victory with their stories striking a chord with so many of our staff.
So, who are The Dream Factory?
In short, The Dream Factory grants dreams to children and young adults with life-limiting or life-threatening conditions and/or severe disabilities. The charity was set up by Avril Mills BEM in memory of her son Oliver, who tragically died at just 9 following a 6-year battle with leukaemia.

While Oliver was ill, Avril helped to grant a dream for a little boy who wanted to visit a football club. That day, Oliver said, "Mum, when I grow up, I want to grant dreams just like you". Sadly, Oliver never got that chance, but the premise for The Dream Factory was founded. Since 2008, they have granted over 500 dreams in Oliver's memory.
A dream could be to meet their favourite celebrity, their favourite sporting hero, live the lifestyle of a millionaire for the day, own a laptop, or the latest mobile phone. They could choose to take a magical trip to Lapland or Euro Disney or to be a princess for the day. No wish is too small. Take a look at some of the dreams granted recently here.
How are we going to help?
Our main goal will be to raise a minimum of £15,000 for The Dream Factory over the course of 2023 so even more dreams can be granted.
With a small team of staff and without receiving any government funding, dreams are only made possible through the kindness of donations. We want to do our bit by shedding as much light as possible on this wonderful charity using our media channels and professional relationships.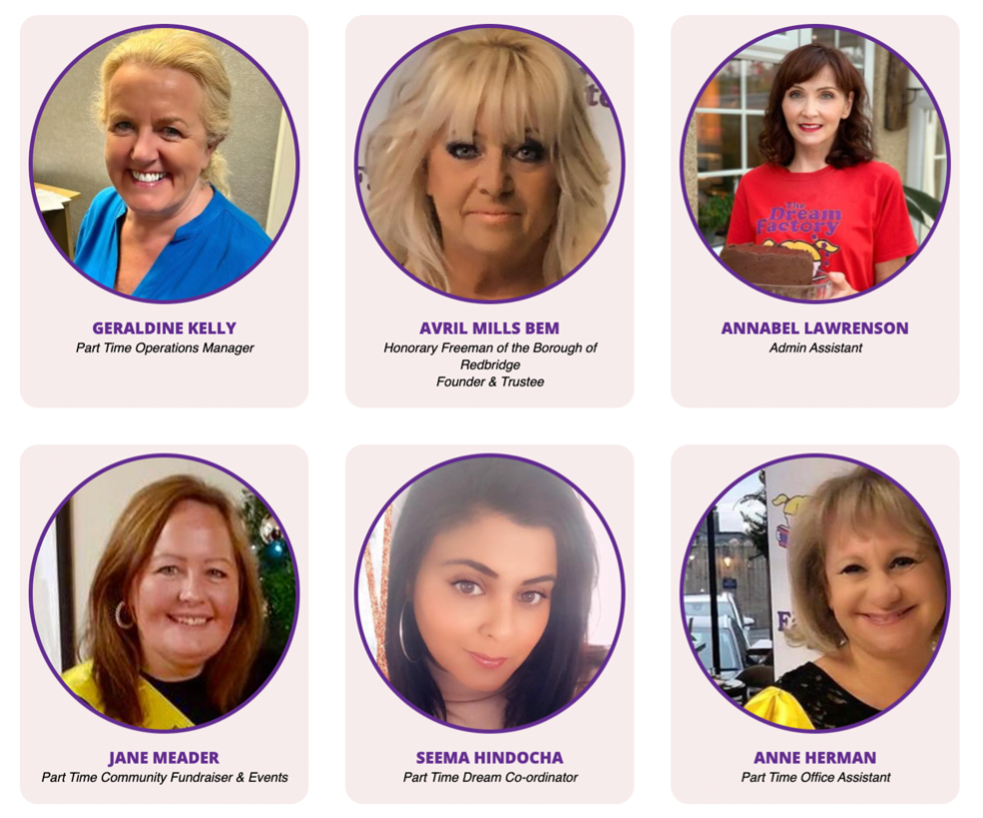 The Dream Factory has recently created the 500 Gold Club to celebrate the milestone of granting 500 dreams. They're looking to welcome 50 companies to raise or donate a minimum of £500 and in return your company will be proudly promoted on their website and social media. If this could be of interest, please do get in touch directly here.

We're thrilled to be partnering with The Dream Factory and can't wait to get started on reaching our £15,000 goal and bringing awareness to their incredible work.