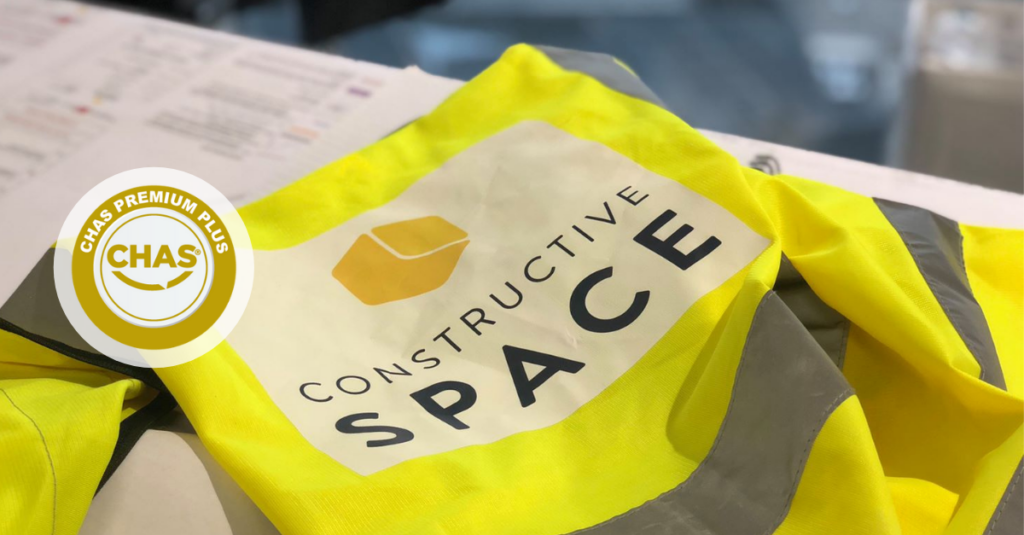 We are CHAS Advanced, Constructionline Gold and SafeContractor accredited.
As such, we have shown to be compliant in 7 key areas of risk management as a Principal Contractor.
Completing enhanced assessments designed to meet all pre-qualification requirements, we have evidenced though a variety of documentation that we have an excellent commitment to high compliance standards.
We have demonstrated compliance with standards in line with SSIP Core Criteria and UK H&S Legislation and have been awarded accreditation to the requirements of the CDM Regulations 2015, whilst also demonstrating full compliance with 6 modules of PAS 91:
Health & Safety
Financial & Business Standing
Environmental
Quality Management
Equal Opportunity & Diversity
Anti-Bribery & Corruption
Modern Slavery