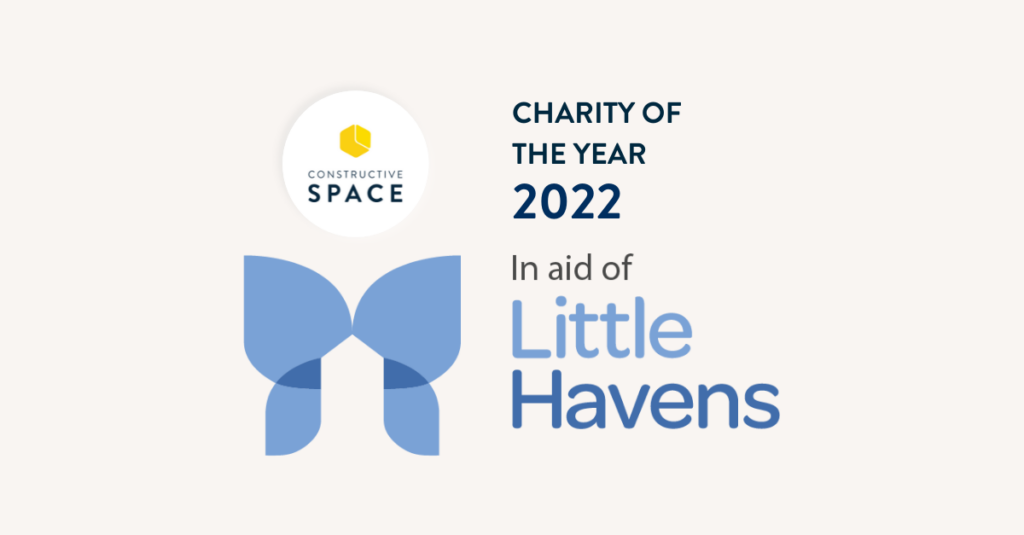 Every year as a company, we choose to elect a "Charity of the Year" to support. With over 70% of our business in the charity and not-for-profit sector, this is just another one of our little ways of giving back to those who provide so much good.
For the past 5 years, we've been delighted to have contributed necessary donations to several worthy causes through a variety of fundraising activities. The most recent charities we've supported include:
MS Trust (2017) – £16,951.00 raised.
Tim Henman Foundation (2018) – £22,246.00 raised.
Go Beyond (2019) – £17,316.00 raised.
Young Citizens (2020/21) – £17,346.00 raised.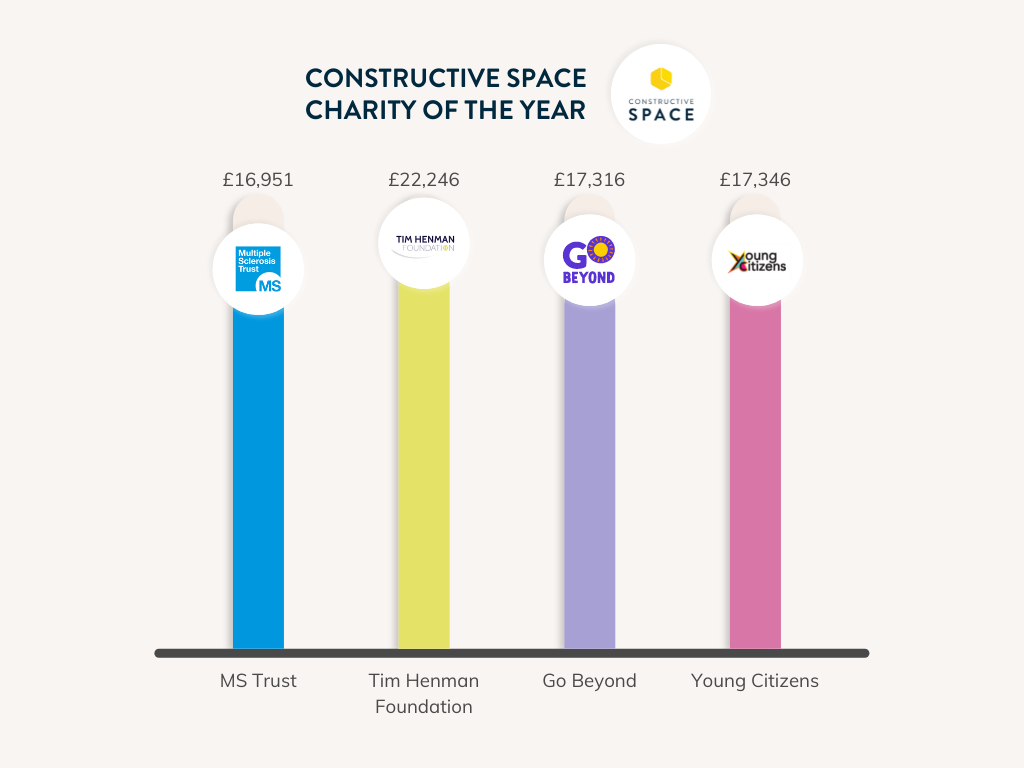 Although choosing our Charity of the Year is never something we take lightly, one suggestion from Director, Terry Froud, had us all on board immediately.
And now with that suggestion confirmed, we're delighted to announce that our Charity of the Year for 2022 is the wonderful, Little Havens Children's Hospice.
Based in Essex, Little Havens provides palliative nursing and supportive care to babies, children and teenagers living with complex or incurable conditions.
Their specialist Care Team can support them and their family throughout illness, death and bereavement, in the comfort of their own home or at the hospice. Little Havens focus on their quality of life, caring for individual physical, emotional, psychological and spiritual needs.
Little Havens is part of Havens Hospices – a registered charity, not part of the NHS – and receives limited government funding.
They don't charge a penny for any of their care services and the hospice can only exist because of the support and generosity of the community.
As such, we've decided to set ourselves the goal of raising at least £15,000.00 for Little Havens over the course of year.
Whether through sponsored marathons, throwing ourselves out of planes or through activities slightly more pleasant like golf days, we're fully committed to hitting our target and making as much of a difference as we can.
We'll be sharing our progress throughout the year and we're looking forward to the upcoming challenges, be sure to keep an eye out on our JustGiving page.
To learn more about Little Havens and their incredible work, please visit Little Havens.